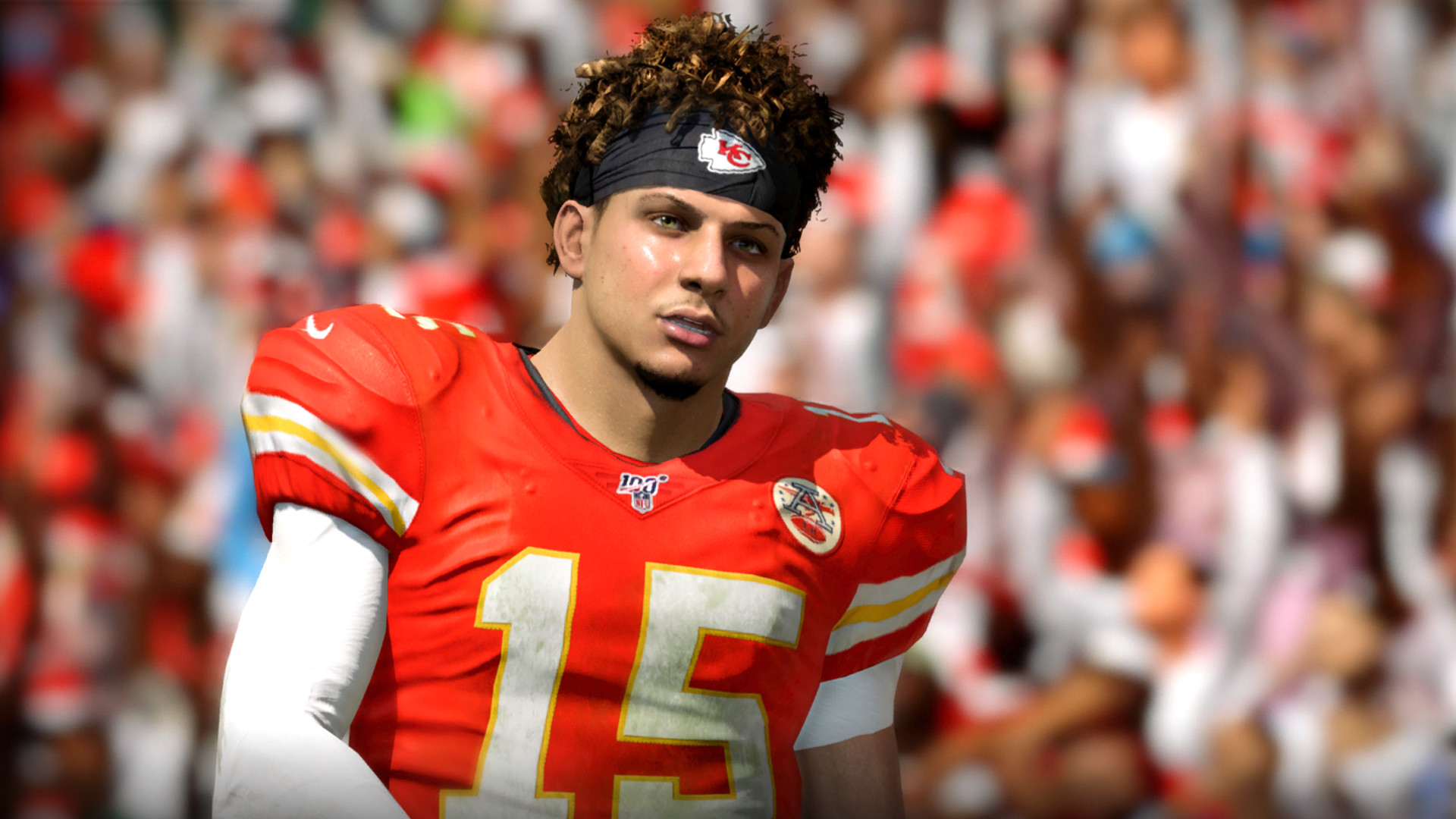 The second in-season roster update for Madden NFL 20 is available now across all platforms. Changes include the trade of Minkah Fitzpatrick (-1 to 78) to the Pittsburgh Steelers and injuries to Drew Brees and Ben Roethlisberger.
Last season's MVP Patrick Mahomes is well on his way to making a case for the award in back-to-back years and his rating has risen to 98 Overall. A few more dazzling performances could break him into the exclusive 99 club which currently consists of four players. Also near the top we find Odell Beckham Jr. and Tom Brady who have gone up a point with both moving to 97 Overall while Todd Gurley has fallen a point down to 96.
Among the other movers of note this week are Russell Wilson (+1 to 92), Saquon Barkley (+1 to 92), George Kittle (+1 to 91), Kenny Clark (+1 to 91), Christian McCaffrey (-1 to 91), Jaire Alexander (+2 to 85), David Johnson (-3 to 85), Dak Prescott (+2 to 84), Michael Crabtree (-2 to 80), Marquise Brown (+1 to 79) and D.K. Metcalf (+1 to 78). Check out the full sortable ratings form at the official website for all the changes.