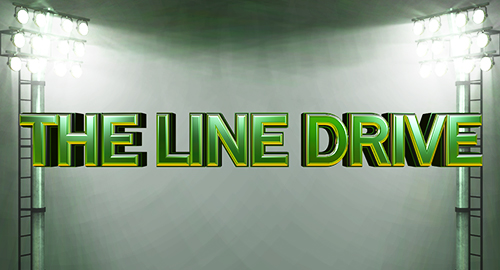 The Line Drive is a weekly collection of news, links, deal alerts, and updates that didn't necessarily warrant their own postings.
♦Big step towards the return of a college football video game doesn't mean it is imminent.
♦Reaction from the NCAA and Pac-12 to California likeness law hints at the fight ahead.
♦Florida may be next after having introduced similar legislation late in the week.
♦Reminder that MLB The Show 19 is now free to all PS Plus members on PlayStation 4.
♦Details on a significant content update to have gone out for NHL 20.
♦EA Sports' official season sim with NHL 20 predicts Bruins over Golden Knights.
♦FIFA 20 has received its second significant patch affecting gameplay.
♦Data leak allowed the personal info of 1600 FIFA competitive players to be exposed.
♦Only vague details were provided on the latest patch to go out for NBA 2K20.
♦2K20 gameplay director Mike Wang provided some specifics however on Twitter.
♦Details on the second patch to have gone out for Pro Evolution Soccer 2020.
♦Psyonix has revealed details on the system replacing loot boxes in Rocket League.
♦Out of the Park Baseball 20 is on sale for just $10 during the MLB postseason.
♦Sony has lowered the price of the PlayStation Now subscription service.
♦Blu-ray releases this week Toy Story 4 and Midsommar and on digital The Lion King.