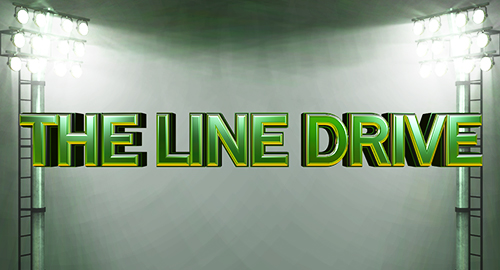 The Line Drive is a weekly collection of news, links, deal alerts, and updates that didn't necessarily warrant their own postings.
♦Another patch went out with only a few details of changes made for NBA 2K20.
♦Amazon has Madden NFL 20 on Xbox One, PlayStation 4 and PC for just $40.
♦Amazon has NHL 20 digital code for Xbox One for just $39.
♦Sony officially announced the PlayStation 5 with release planned holiday 2020.
♦The latest promotional tie-in features Stranger Things coming to Rocket League.
♦Rocket League on sale on PlayStation Store and Nintendo eShop for just $10.
♦Reminder that MLB The Show 19 is free to all PS Plus members on PlayStation 4.
♦Franchise Hockey Manager 6 through OOTP website or Steam is now available.
♦Details on the new Hockey Ultimate Team Leaders Event in NHL 20.
♦Roster update with some new players added has gone live in NHL 20.
♦Infographic displays details on the FIFA 20 launch with already 10+ million players.
♦Developer blog on FIFA 20's First Owner Objectives found in Ultimate Team.
♦Details on the latest content to have released for Madden NFL Mobile.
♦F1 2018 is one of the games being added to Xbox Game Pass on PC this month.
♦Details on the console software update that just went wide for the PS4.
♦Blu-ray releases include Crawl and Stuber and on digital video Hobbs & Shaw.