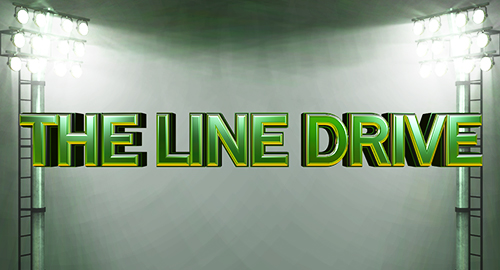 The Line Drive is a weekly collection of news, links, deal alerts, and updates that didn't necessarily warrant their own postings.
♦Reminder this is the last week for PS+ subs to grab MLB The Show 19 for free.
♦Another patch for NBA 2K20 but very few details on changes were provided.
♦NBA 2K20's new mode involves grinding characters for a chance to buy shoes.
♦2K Sports' season simulation picks Lakers over Bucks through NBA 2K20.
♦The demo has been updated adding a quick game option to try with NBA 2K20.
♦New players and more delivered in season update for NBA 2K Playgrounds 2.
♦Details on the new mode HUT Rivals that debuted in NHL 20 Ultimate Team.
♦The latest patch made gameplay and presentation improvements to NHL 20.
♦Details on the latest content added to Diamond Dynasty in MLB The Show 19.
♦Leaked design doc exposes vision for what would've been EA College Football 15.
♦For latest on possibility of a college game return see recent piece on Sporting News.
♦New content has been added for multiple clubs in Pro Evolution Soccer 2020.
♦WWE 2K20 opened to some of the worst reviews a major title will ever see.
♦Details on the planned content updates for the months ahead in Rocket League.
♦NBA 2K20 on Xbox One – PlayStation 4 – Nintendo Switch for $30 now $39.