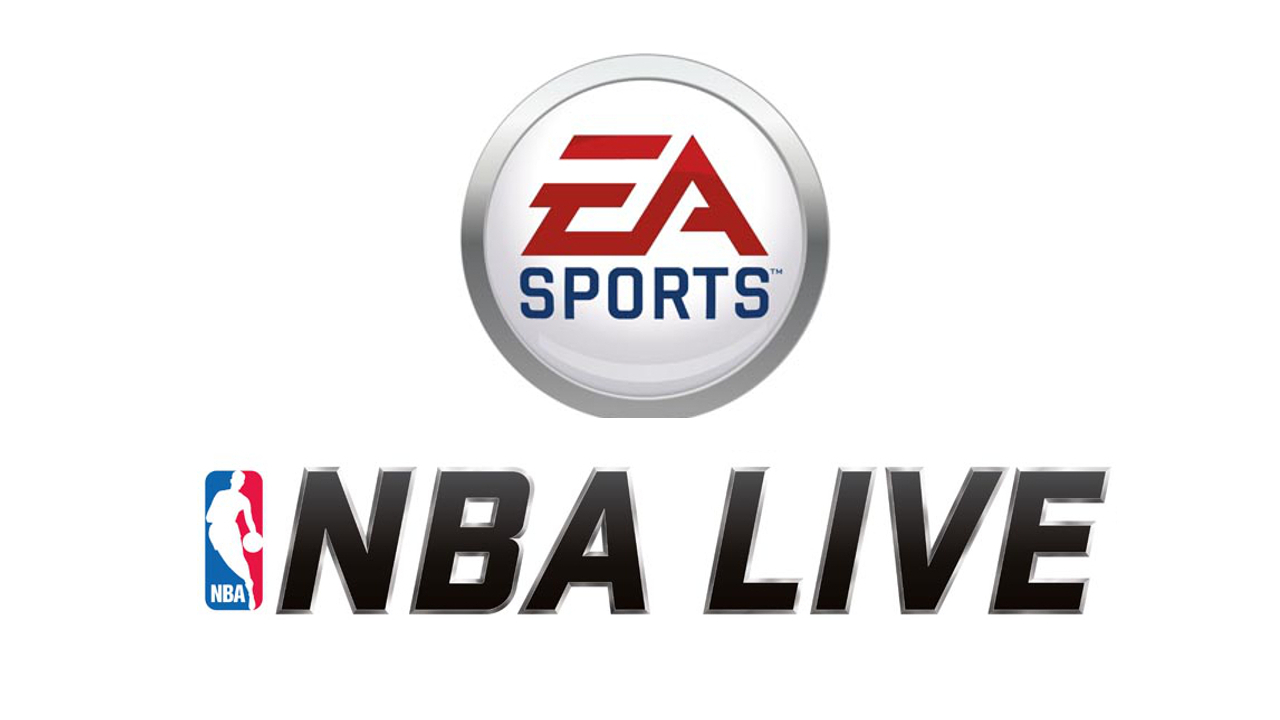 Four months ago EA Sports announced a delay to the release of NBA Live 20. The game coming out late this year or early 2020 would not have seemed beneficial for sales but a "different approach" was being teased that could have related to either the game's design or its distribution. Despite that there was obvious reason for skepticism that NBA Live 20 would actually end up reaching the market given the history of the series over the last decade.
Today EA made it official that NBA Live 20 has been canceled. This makes it four times in the last nine years that NBA Live/Elite was "delayed" only to later be canceled. The publisher claims they may relaunch in the new console generation that begins next holiday season.
The NBA Live brand no longer has any value on consoles however it has been a draw on mobile. Whether EA brings back the NBA with a rebranded series, tries something new like an NBA Street, or simply bury their relationship with the sport and focus on their other products (such as a return of NCAA Football) is anyone's guess at this point.