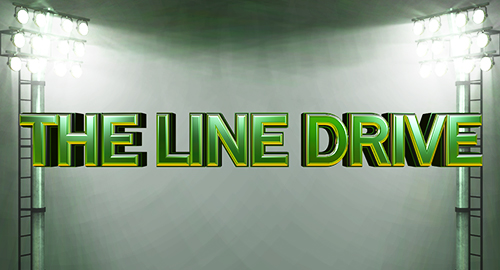 The Line Drive is a weekly collection of news, links, deal alerts, and updates that didn't necessarily warrant their own postings.
♦EA has retroactively disqualified participants w/ felonies from Madden competition.
♦This comes in response to one of the winners having been found to be a sex offender.
♦Once again very limited and vague details on another patch out for NBA 2K20.
♦PES 2020 is on sale down to just $30 on PS4 for PlayStation Plus subscribers.
♦Amazon has deal on NBA 2K20 for Xbox One available for $40.
♦New Tournaments mode has been introduced to Perfect Team in OOTP Baseball 20.
♦Full details on the latest update to have gone out for OOTP Baseball 20.
♦Details on all the latest content that has been added to the Madden Mobile game.
♦Microsoft announced Project xCloud streaming service w/ preview period sign-ups.
♦Google revealed the limited slate of games available for launch of Stadia this week.
♦Most of this year's sports games will be found for $25-$30 on 11/29 Black Friday.
♦The headlining movie release this week is It Chapter Two through digital video.