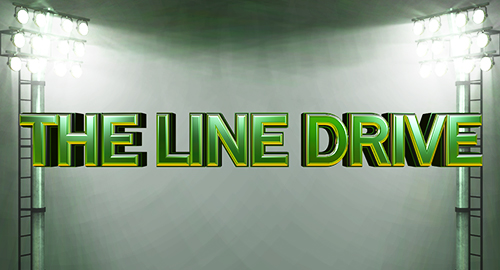 The Line Drive is a weekly collection of news, links, deal alerts, and updates that didn't necessarily warrant their own postings.
♦Most of this year's sports games will be found for $20-$30 on 11/29 Black Friday.
♦PlayStation Store already has PS4 digital deals with big discounts available now.
♦Look for a full post on all the gaming and top tech deals to go up on Wednesday.
♦The Game Awards revealed a very strange group of nominees for Best Sports Game.
♦Full list of all the players with ratings changes from NBA 2K20's new roster update.
♦The CONMEBOL Libertadores Tournament is coming to FIFA 20 in March 2020.
♦EA Sports created a central Twitter for all communication regarding the FIFA franchise.
♦Details on the latest patch with lots of improvements and fixes now live in NHL 20.
♦Details on the latest roster update with ratings changes that went out for NHL 20.
♦NHL 20 has introduced Dynamic Duos to its Hockey Ultimate Team mode.
♦MLB announced that Christian Yelich is the cover athlete for RBI Baseball 20.
♦Break down of the new Hockey Ultimate Team Rivals mode that was added to NHL 20.
♦Details on the Heavy Hitters Event now live in NHL 20 Hockey Ultimate Team mode.
♦Details on the latest content added to Diamond Dynasty in MLB The Show 19.
♦The new feature Tournaments for Perfect Team is now fully live in OOTP Baseball 20.
♦Full details on the Harvest Program now running in Madden NFL 20 Ultimate Team.
♦New feature called Lineup Boosters has been introduced to the Madden Mobile game.
♦Details on the latest content updates coming to Rocket League on December 4th.
♦Details on the latest patch and DLC release for NASCAR Heat 4.
♦Blu-ray gets Angel Has Fallen and digital Hustlers and Once Upon a Time in Hollywood.