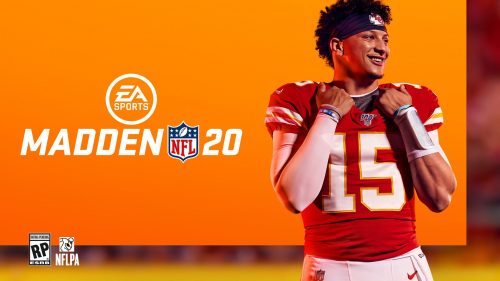 The roster update for Madden NFL 20 factoring in performance and other transactions through three quarters of the regular season is now available to download on all platforms.
The two leading candidates for league MVP have risen over the course of the season with Russell Wilson having now reached 97 Overall which is the highest rating of his career. Lamar Jackson sits at 90 Overall after starting the year at 76.
Other notables on the move include Tom Brady (-1 to 96), Amari Cooper (+1 to 92), Odell Beckham Jr (-1 to 91), Matt Ryan (-1 to 87), Aaron Jones (-2 to 86), Deshaun Watson (+1 to 86), Philip Rivers (-1 to 85), Larry Fitzgerald (-1 to 83), Dak Prescott (-1 to 83), Jaylon Smith (-2 to 82), Josh Allen (+2 to 79), Josh Norman (-2 to 79), Mike Daniels (-5 to 78) and Nick Foles (-4 to 72). For all the changes that have been made and the current ratings across the league check out the spreadsheet on the official website.