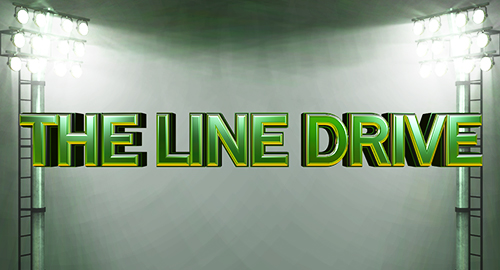 The Line Drive is a weekly collection of news, links, deal alerts, and updates that didn't necessarily warrant their own postings.
♦All the ratings changes made in a new roster update out for NBA 2K20.
♦Details on the changes made to Salary Cap mode with update for Madden NFL 20.
♦Details on the latest patch with numerous adjustments made for FIFA 20.
♦Details on the latest patch with gameplay changes and more out now for NHL 20.
♦For some reason Snoop Dogg has been added as a commentator in NHL 20.
♦Sony will make reveals including new games at State of Play event Tuesday morn.
♦The Game Awards broadcast airs Thursday night through multiple streaming platforms.
♦Not as cheap as Black Friday but NBA 2K20 currently sits at $40 through Amazon.
♦The free edition of PES 2020 has been announced to release next week.
♦Konami has released paid DLC for seven different clubs in Pro Evolution Soccer 2020.
♦Latest patch includes upgrades to stadiums and player faces out now for PES 2020.
♦Not as cheap as Black Friday but PES 2020 currently sits at $36 through Amazon.
♦IGN posted extended video featuring gameplay footage from the upcoming AO Tennis 2.
♦Details on the latest patch released with multiple fixes for Football Manager 2020.
♦Sequel to the 90's arcade game Wrestlefest is coming to consoles in 2020.
♦Blu-ray releases this week Once Upon a Time in Hollywood and It: Chapter Two.