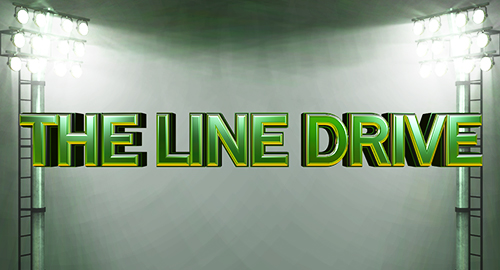 The Line Drive is a weekly collection of news, links, deal alerts, and updates that didn't necessarily warrant their own postings.
♦MLB The Show going multi-platform will end drought on Xbox and Nintendo.
♦Just two years ago the official MLB The Show Twitter said this would never happen.
♦Details on the ratings changes in the latest roster update for Madden NFL 20.
♦PES 2020 is now one of the games included with Xbox Game Pass subscription.
♦2K Sports released vague details on a minor patch that went out for NBA 2K20.
♦2K Sports has added some new songs to the soundtrack for NBA 2K20.
♦Details on the FUTMAS program coming to Ultimate Team in FIFA 20.
♦New Battle Royale mode as 72 cars compete has been added to Forza Horizon 4.
♦Football Manager 2020 Touch has released on Nintendo Switch at $40 price.
♦Nintendo announced Sports Story for Switch as successor to the popular Golf Story.
♦EA Sports announced Fight Night Round 4 servers will be closed on March 9th.
♦Microsoft revealed the official name and design for the coming Xbox Series X.
♦While not as cheap as earlier some deals on NBA 2K20 and FIFA 20 at Amazon.
♦Digital deals on many PS4 titles are available to celebrate The Game Awards.
♦Crash Team Racing Nitro Fueled (?) won Best Sports/Racing at The Game Awards.
♦Blu-ray releases this week headlined by Abominable and Ad Astra.