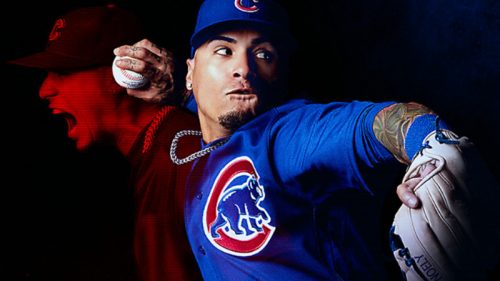 The first trailer for MLB The Show 20 released today. As usual these initial looks offer little of substance but do contain some fun moments and a few glimpses at adjustments that have been made to gameplay and the reveal of new legends.
More interesting is the schedule for the developer streams which includes mention of new features such as team relocation for Franchise, perfect PCI placement guarantees, and an additional mode for Diamond Dynasty.
MLB The Show will be moving onto other platforms in the future but that will not be the case with this year's game which remains exclusive to PlayStation 4. Chicago Cubs' shortstop Javier Baez is the cover athlete with release set for Fri. March 13 for those that pay $80 for the MVP Edition or $100 for the Anniversary Edition or Digital Deluxe Edition while Standard Edition buyers will have to wait until Tues. March 17 to start playing.