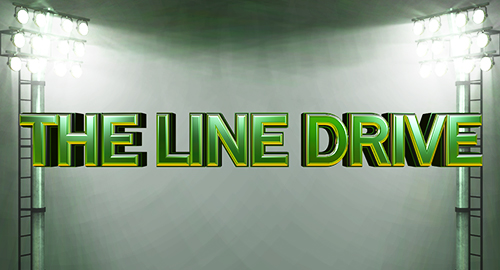 The Line Drive is a weekly collection of news, links, deal alerts, and updates that didn't necessarily warrant their own postings.
♦NBA 2K20 has added the Kobe Bryant jersey patch to the Lakers uniforms.
♦This year's All-Star Game rosters and court have been updated in NBA 2K20.
♦Roster update for NBA 2K20 has made all the moves from the trade deadline.
♦Madden NFL 20 had its final roster update released following the Super Bowl.
♦Madden's simulation engine got it right this year picking the Chiefs in SB 54.
♦Very minor patch for Madden NFL 20 addressed a visual issue occuring in MUT.
♦Archived live streams focused on defense and hitting for MLB The Show 20.
♦This week's MLB live stream will focus primarily on Road to the Show mode.
♦The new MLS kits for the upcoming season will be added to FIFA 20 this week.
♦Details on the latest patch to have gone out for Football Manager 2020.
♦Strong start for XFL but 2-3 years away from a video game becoming viable.
♦Multiple updates have been pushed with various improvements for Retro Bowl.
♦Blu-ray releases this week include Ford v Ferrari with Frozen 2 out on digital.