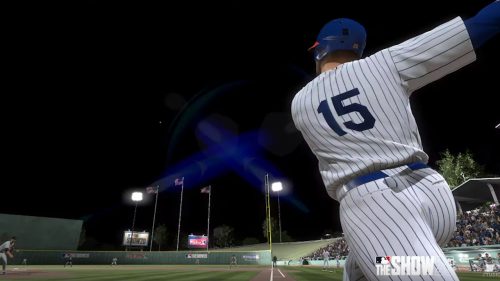 For the first time actual minor leaguers will be represented in a console video game. MLB The Show 20 will introduce "full minor league rosters" although the extent to what that means remains unclear despite a brief trailer that reveals the addition.
Until now players could not appear in the game until they became part of the MLBPA which follows having made a single appearance in a Major League game. Only on rare occasions was a player targeted for their rights prior to that occurring. Shohei Ohtani was the most recent example as he was included on the default roster of MLB The Show 18 before he had played a game.
Given there is no union for minor league players SCEA would then have had to negotiate deals with every single individual (there are thousands of them) and that seems unlikely to say the least. Not knowing with any certainty at this moment it's fair to question whether only the most notable players will have their likenesses in the game while others will have random names and faces but potentially the real attributes tied to their characters. The "full" rosters could also refer to an expansion beyond the Triple-A and Double-A levels rather than meaning every real player is now found in the roster.
Regardless a bigger focus on the minor leagues will be a valuable addition to Franchise and Road to the Show, and surely the big-name minor leaguers that are licensed will also find themselves featured in Diamond Dynasty.