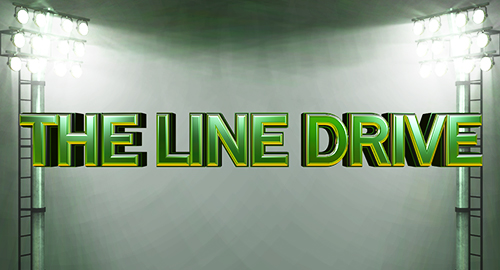 The Line Drive is a weekly collection of news, links, deal alerts, and updates that didn't necessarily warrant their own postings.
♦All the ratings changes from the latest roster update out for NBA 2K20.
♦Developer blog on the big Road to the Show improvements in MLB The Show 20.
♦This week's MLB 20 live stream will focus on ratings reveals for top players.
♦Details on the changes made with the latest patch out now for FIFA 20.
♦The new MLS kits for the upcoming season have been added to FIFA 20.
♦Details on the latest content update patch that went out for PES 2020.
♦One game from EA Sports other Madden, FIFA and NHL will release this year.
♦Most likely UFC 4 with outside chance of NBA Live or another basketball title.
♦Some of the new features and soundtrack were revealed for RBI Baseball 20.
♦New trailer shows off some visuals and gameplay moments from RBI 20.
♦Details on the upcoming NASCAR Heat 5 were revealed in Reddit AMA.
♦Look for a new episode of the Press Row Podcast to come out this week!
♦Blu-ray releases this week are headlined by Midway and Jojo Rabbit.