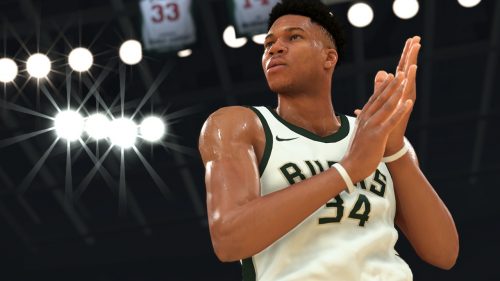 NBA 2K20 will be offered through Xbox Game Pass starting tomorrow. 2K20 joins Pro Evolution Soccer 2020, others in the genre including Rocket League, and over 100 more games currently offered through the subscription service which goes for $10 a month.
This is the earliest that an NBA 2K game has been added to a subscription service. In 2017 it was NBA 2K16 being offered free through PlayStation Plus but that wasn't until June. That 2K20 is being provided in advance of the playoffs when it will be especially relevant is significant.
Similar to the strategy behind EA Sports games going into EA Access, providing the game for free allows for new players to get on board and spend money within along with possibly building loyalty that will lead to future purchases.