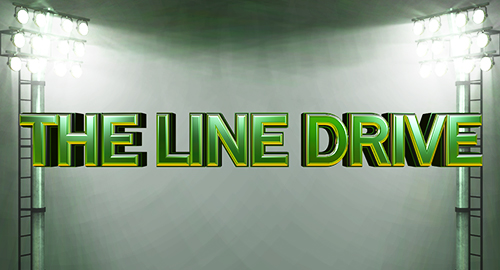 The Line Drive is a weekly collection of news, links, deal alerts, and updates that didn't necessarily warrant their own postings.
♦The fall sports games especially NBA 2K21 will quite possibly end up delayed.
♦First roster update for MLB The Show 20 fixes options and adds a top prospect.
♦Details on first post-release patch making some fixes for MLB The Show 20.
♦Details on second post-release patch with gameplay changes for MLB The Show 20.
♦Details on a minor server update that was pushed out for MLB The Show 20.
♦Super Mega Baseball 3 will have new pickoff and steal mechanics.
♦OOTP Baseball 21 through Steam or direct download has officially released.
♦New CBA will mean Franchise year 1 with expanded playoffs in Madden NFL 21.
♦Another update with a number of improvements has gone out for Retro Bowl.
♦UEFA EURO content for PES 2020 will be out April 30 despite it not taking place.
♦With season on pause NBA 2K20 has reset rosters to have no injuries reflected.
♦Details on the latest patch that has gone out with adjustments made for FIFA 20.
♦Details on the latest patch that recently went out for AO Tennis 2.
♦Out early on digital Invisible Man, The Hunt and Star Wars: Rise of Skywalker.
♦Also out this week on Blu-ray is 1917 while Onward gets an early digital release.