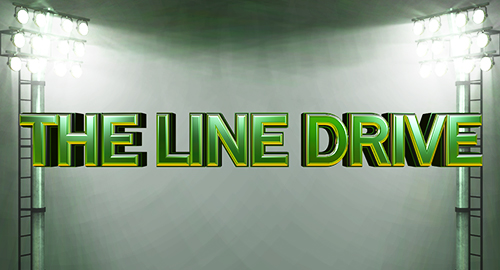 The Line Drive is a weekly collection of news, links, deal alerts, and updates that didn't necessarily warrant their own postings.
♦A new episode of the Press Row Podcast (Apple – Spotify) has gone live.
♦Details on the latest minor patch to have released for MLB The Show 20.
♦Details on the new content for Diamond Dynasty in MLB The Show 20.
♦2K Sports shared notes on the latest patch that released for NBA 2K20.
♦Deal on a digital code for the Xbox One version of NBA 2K20 for just $20.
♦The Ringer gave a mostly negative review of NBA 2K20 players tournament.
♦EA Sports acknowledged an issue with Madden Share in Madden NFL 20.
♦Another patch fixed a few exploits being utilized in Madden NFL 20.
♦New update has added team and uniform editing plus more to Retro Bowl.
♦More details were shared on new features coming to Super Mega Baseball 3.
♦Football Manager 2020 is coming soon to Xbox Game Pass on the PC.
♦Details on a minor patch that released on all platforms for FIFA 20.
♦Details on a patch released for the console versions of RBI Baseball 20.
♦Sony revealed the new DualSense controller for the PlayStation 5.