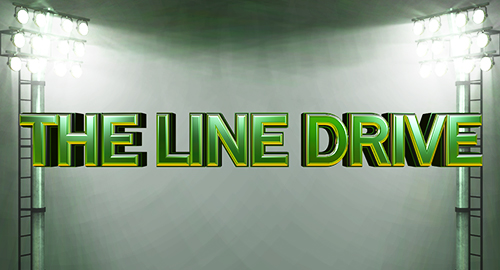 The Line Drive is a weekly collection of news, links, deal alerts, and updates that didn't necessarily warrant their own postings.
♦EA Sports should be embarrassed yet again by the game from the Madden Bowl.
♦The winner never passed once, used a lefty punter at QB and lineman at receiver.
♦Super Mega Baseball 3 is out and generating rave reviews as would be expected.
♦New Press Row Podcast episode features an interview with the SMB3 lead.
♦Devs are collecting feedback and noting reported issues for Super Mega Baseball 3.
♦Free demo for Super Mega Baseball 3 is also available across all platforms.
♦Details on the latest patch that has been released for MLB The Show 20.
♦Details on the latest content added to Diamond Dynasty in MLB The Show 20.
♦FIFA 20 is now available in the EA Access Vault for all console and PC subscribers.
♦Tony Hawk's Pro Skater 1 and 2 are being remastered for release in September.
♦Five screenshots have been officially released for the upcoming PGA Tour 2K21.
♦Amazon has a $20 deal on PlayStation 4 and Xbox One copies of NBA 2K20.
♦Blu-ray releases this week headlined by Sonic the Hedgehog and The Way Back.