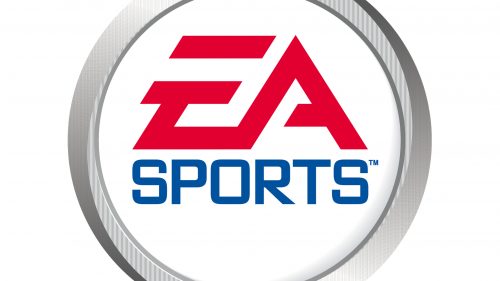 Exclusivity for the NFL video game license on consoles is on the table yet again with a new agreement in place to continue on with EA Sports. The league's owners will vote on the proposal next week where it is all but certain to pass carrying the exclusive license for sim games through Madden NFL 26.
This was always an inevitability despite some who may have viewed the recent 2K news as a sign that they would be slipping in to create a competing product or take over the license after Madden NFL 21. That was never a realistic expectation and instead 2K will be relegated to producing the likes of arcade-style and mobile games.
Since 2005 this has always been about the money. Exclusivity is far more lucrative for the league than having multiple partners and no other company would be in position to step in and replace what EA provides. While sales of Madden have dropped significantly since the agreements began Ultimate Team is generating billions of dollars in revenue more than making up for those losses. The NFL doesn't seem to be too bothered by the perception that the game does a poor job of representing their product (even when on national display) and would rather go forward with what they know delivers for them rather than risking uncertainty in the years ahead.