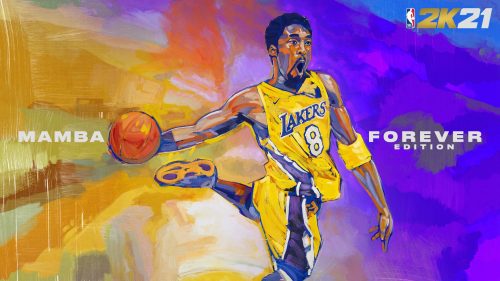 2K Sports revealed the three different cover athletes for NBA 2K21 this week (Damian Lillard, Zion Williamson, Kobe Bryant) but the more interesting news relates to details on the series' transition to the next-gen systems.
NBA 2K21 on the Xbox Series X and PlayStation 5 will see a price increase to $70. That's the first indication that games across the board may be more expensive next-gen. It would seem unlikely that NBA 2K would be on its own in doing so.
Additionally those who buy the standard edition of the game on PlayStation 4 or Xbox One will *not* receive the game for free if they pick up one of the new systems. This is in contrast to EA Sports which has already confirmed those who own Madden NFL 21 and FIFA 21 will receive an upgrade to the next-gen versions for free.
The exception comes with the $100 'Mamba Forever Edition' which will also provide a copy of the game for next-gen to those who buy it on PS4/XB1. That would then provide some incentive that otherwise would not have been there to pick up that expensive version 2K21 for those planning to get one of the new systems.
2K has confirmed that MyTeam progress and currency will carry over from one gen to the next. However it does not appear that will occur for other modes such as MyLeague or MyCareer.
NBA 2K21 will release its current gen version on Sept 4 and will follow as a next-gen launch title this holiday season.