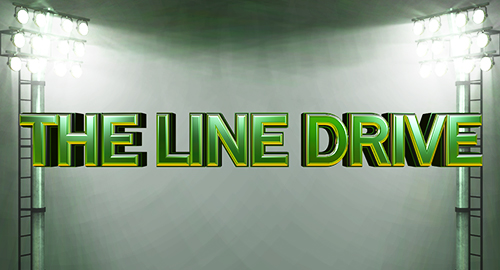 The Line Drive is a weekly collection of news, links, deal alerts, and updates that didn't necessarily warrant their own postings.
♦NBA 2K21 is now the lowest rated in series' history with a current 67 Metacritic score.
♦Adjustments are being made to shooting in NBA 2K21 after changes led to poor results.
♦Even the cover athlete has been confounded by the shooting as it stands in NBA 2K21.
♦The mobile companion app is out for iOS and Android devices for NBA 2K21.
♦The first patch for Franchise in Madden NFL 21 has been laid out and will arrive mid-Nov.
♦Despite headlines EA Sports did not actually claim Madden NFL 21 sales are up 20%.
♦The metric they used allowed them to spin it as a sales win but is a meaningless one.
♦A look at some of the player data statistics from the first week playing Madden NFL 21.
♦New lawsuit against EA over lootboxes as gambling joins others faced by various pubs.
♦Details on a patch that addressed some early issues with PGA Tour 2K21.
♦EA Sports has removed pop-up ads from UFC 4 after widespread backlash.
♦Details on the latest patch affecting gameplay and more in EA Sports UFC 4.
♦EA Sports laid out what to expect from World of Chel in the upcoming NHL 21.
♦Rewards are being offered for NHL 20 players that will appear in NHL 21.
♦Full schedule of when to expect news drops on other features for NHL 21.
♦Details on latest roster update with ratings changes made for MLB The Show 20.
♦Details on a minor audio update that has gone out for MLB The Show 20.