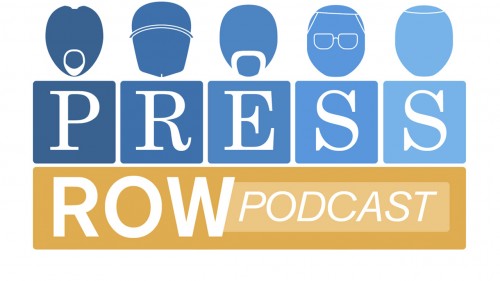 Despite the current NBA season still ongoing and the next one several months away from tipping off NBA 2K21 has just released and to the lowest review scores in series' history. But it's the changes that have been made to shooting that have caused the biggest disruption. What's been done, why it was messed with in the first place, and how it can be fixed are all discussed on this episode of the Press Row Podcast.
Rich, Pastapadre, and Mills also go over the latest patch news for Madden NFL 21 and go into the surprising announcement of Colin Kaepernick being added to the game in an unprecedented and controversial fashion.
Check out the podcast through Apple Podcasts for iOS, on Android with the Stitcher app, or with Pocket Casts on iOS, Android, and Windows. The show can now also be found on Spotify! Subscribe and give the podcast five star reviews to help support the show. You can also listen with the streaming player found below.