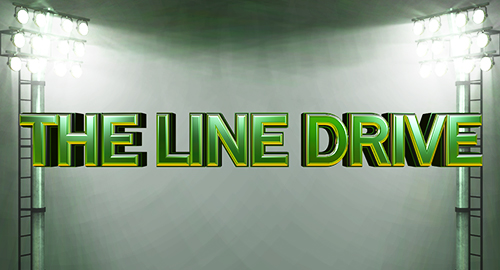 The Line Drive is a weekly collection of news, links, deal alerts, and updates that didn't necessarily warrant their own postings.
♦Latest big issue for NBA 2K21 are modded controllers guaranteeing green releases.
♦Patch that affects gameplay and adds new abilities went out for Madden NFL 21.
♦That introduced a pass-catching bug that had to be fixed in a follow-up patch.
♦Details on roster update following week two with ratings changes in Madden NFL 21.
♦Changes that have been made to FIFA 21 following beta feedback received in August.
♦Developer blog goes into what's new for the Volta Football mode with FIFA 21.
♦Complete list of all the leagues/clubs and the stadiums found in FIFA 21.
♦EA Sports introduced a new mode called HUT Rush for Ultimate Team in NHL 21.
♦The incredibly popular Rocket League has now converted into a free-to-play game.
♦Details on latest patch updating gameplay and adding fighters to EA Sports UFC 3.
♦Football Manager 2021 will be released on Xbox Series X but not PlayStation 5.
♦Season update is out turning PES 2020 into 2021 instead of regular annual release.
♦Details on the weekly roster update with ratings changes out for MLB The Show 20.
♦Details on the latest content program for Diamond Dynasty in MLB The Show 20.
♦Out of the Park Baseball 21 is being offered on sale for just $10 until October 8.