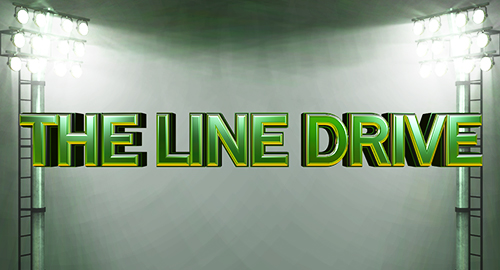 The Line Drive is a weekly collection of news, links, deal alerts, and updates that didn't necessarily warrant their own postings.
♦EA is refusing comment on whether next-gen Madden/FIFA are being delayed.
♦Details on the latest patch affecting gameplay with other fixes for Madden NFL 21.
♦The latest ratings movement through roster updates for Madden NFL 21.
♦Another developer blog going further through gameplay for next-gen NBA 2K21.
♦NBA 2K21 strangely did a ratings reveal for a future update coming on Nov. 10.
♦2K Sports had to apologize for again adding unskippable ads to an NBA 2K game.
♦New fighters and other improvements from the latest patch for EA Sports UFC 4.
♦2K Sports has added some silly MyPlayer content in update to PGA Tour 2K21.
♦Patch details from earlier this month with improvements and fixes to PGA 2K21.
♦The improvements made to NHL 21 following the beta implemented for release.
♦Details on a new patch out for PC coming soon to consoles for FIFA 21.
♦MLB The Show 20 is currently on sale for $30 but likely down to $20 for Black Friday.
♦Details on the latest Diamond Dynasty program now running in MLB The Show 20.