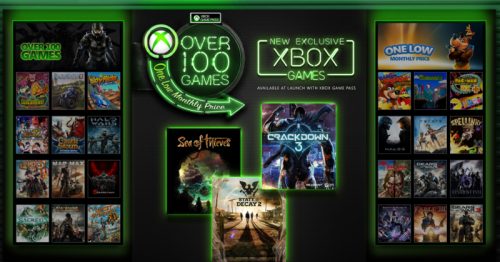 As of today EA Play is now included with an Xbox Game Pass Ultimate subscription. That means those with Game Pass will have access to the entire back library of EA published games and will receive other perks including the 10 hours of trial period with each new title.
Included among the mass of games are all the EA Sports offerings from 2019 and prior, plus the likes of Fight Night Champion, Star Wars Jedi: Fallen Order, Anthem, Battlefield V, Star Wars Battlefront II, Need for Speed Payback, Titanfall 2, Skate 3, Mirror's Edge Catalyst and many others. EA Play on its own adds $30 a year worth of value to Game Pass Ultimate.
Xbox Game Pass Ultimate retails for a 6 month subscription at $60 however deals are often found that make it considerably cheaper. Game Pass Ultimate features a huge library of games for Xbox consoles as well as PC with first-party titles joining the group on the day of their release.