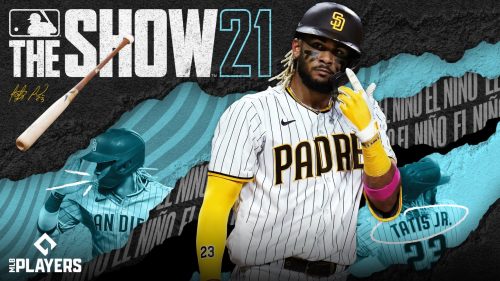 Back when MLB The Show was announced in late 2019 to be coming to Xbox this year that news was considered a surprise, but today's development is even more stunning. MLB The Show 21 will launch on April 20 as part of Xbox Game Pass. Those on Xbox Series X, Series S, and One will receive the full game as part of the subscription at no additional charge.
We're delighted to announce that MLB The Show 21 is coming to Xbox Game Pass on day one and will be available on April 20 for Xbox Series X|S and Xbox One, as well as on Android phones and tablets via Xbox Cloud Gaming (Beta) for Ultimate members. Both MLB The Show 21 Xbox One and Xbox Series X|S Standard Editions will be included with Xbox Game Pass so members will be able to play the best version of the game regardless of which console they're on.
This will sting for PlayStation only owners who have likely been loyal to the series over the years. It's been nearly a decade since the platform became the only home for baseball fans. Now they'll be forced to shell out not just full price, but an increased price on PlayStation 5 of $70, while those over on Xbox getting the series for the first time will essentially be doing so for free.
So now MLB The Show will reach more potential consumers than ever before. The inclusion of cross-platform play, the first for a major licensed sports game, will bring all of them together online regardless of where it's being played.
Xbox Game Pass was already widely considered to be the best value in all of gaming. However it's place in the sports gaming genre wasn't that impactful, until it brought in the EA Play service six months ago and now The Show.
MLB dictated the decision to make the series multi-platform and almost certainly was behind this latest move, so one now wonders what Sony might have in mind for a way to reward their user base rather than cede way to Microsoft as the destination of choice for baseball gamers.