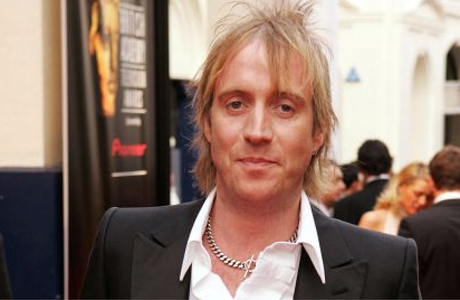 Last week it was announced that Emma Stone had joined the Spider-Man reboot to play Gwen Stacy. She joined Andrew Garfield who, as Peter Parker, was naturally the first person brought on for the film. Now another name has joined the cast.
Director Marc Webb: "What sets the Spider-Man villains apart is the complexity of their relationships with Peter Parker. Rhys' incredible ability to embody both warmth and rage makes him the ideal choice for this character."
Rhys Ifans, probably best known from Notting Hill and Little Nicky and soon to be in the upcoming Harry Potter and the Deathly Hallows: Part I, will play the villain in the film. It remains a mystery what villain that will be however. Spider-Man is set to begin production at the end of the year on the way to a release date of July 3rd 2012.