Special Press Row Hangout live tonight at 830PT discussing developments of the day.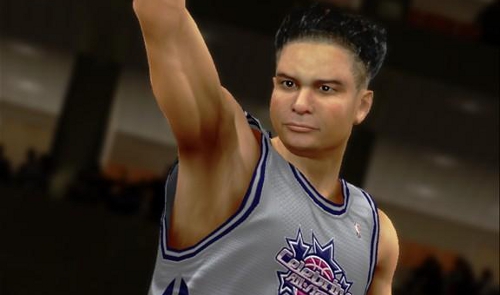 2K Sports made a push to include celebrities and sports personalities within NBA 2K13 primarily for the Twitter feed in MyCareer mode but some will also be featured on a dedicated 'Celebrity' team. It's unclear if the team will have any use beyond simple Play Now games or if it may be part of the All-Star Weekend content.
The team features a lineup of Justin Bieber, JB Smoove, Wale, Bow Wow, Chamillionaire, Sean Kingston, Meek Mill, Vinny and Pauly D from Jersey Shore, Mac Miller, and Brian Baumgartner.