Press Row Hangout LIVE tonight 11ET/8PT talking the controversy over VC in NBA 2K14.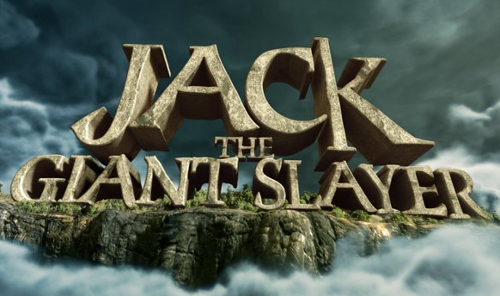 A full theatrical trailer for Jack The Giant Slayer has arrived. The film is directed by Bryan Singer and stars Nicholas Hoult, Stanley Tucci, and Ewan McGregor with the story focused on a farmer leading an expedition into the giant's kingdom to rescue a kidnapped princess. Jack The Giant Slayer is slated for release on March 1, 2013.
Jack the Giant Slayer tells the story of an ancient war that is reignited when a young farmhand unwittingly opens a gateway between our world and a fearsome race of giants. Unleashed on the Earth for the first time in centuries, the giants strive to reclaim the land they once lost, forcing the young man, Jack (Nicholas Hoult) into the battle of his life to stop them. Fighting for a kingdom, its people, and the love of a brave princess, he comes face to face with the unstoppable warriors he thought only existed in legend–and gets the chance to become a legend himself.