Press Row Hangout LIVE tonight 11ET/8PT talking the controversy over VC in NBA 2K14.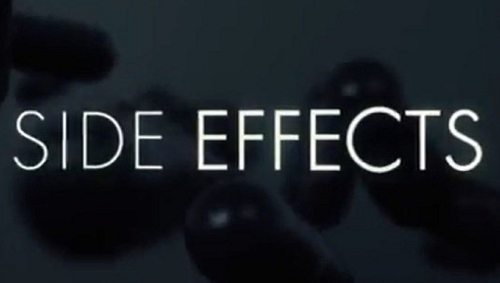 A new trailer for the thriller Side Effects has arrived. The film is from the writer-director duo of Contagion and stars Channing Tatum and Rooney Mara. Side Effects is slated to release on February 8.
SIDE EFFECTS is a provocative thriller about Emily and Martin (Rooney Mara and Channing Tatum), a successful New York couple whose world unravels when a new drug prescribed by Emily's psychiatrist (Jude Law)—intended to treat anxiety—has unexpected side effects.