Press Row Hangout LIVE tonight 11ET/8PT talking the controversy over VC in NBA 2K14.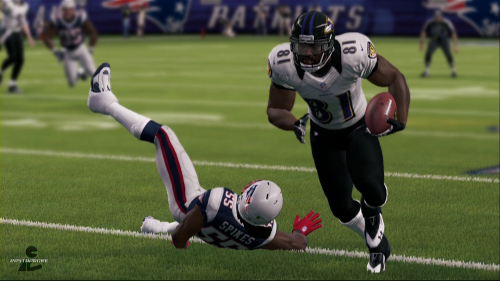 The two road teams pulled off dramatic victories to advance to the Super Bowl as the Baltimore Ravens will face the San Francisco 49ers for the Lombardi Trophy. The 49ers enter the game as favorites having opened -5 but the public has already bet the line down to -4 in most places.
Players likely to see an upgrade based on performance in the Conference Championship games include Joe Flacco, Julio Jones, Vernon Davis, Tony Gonzalez, Dennis Pitta, Haloti Ngata, Bernard Pollard, and Alfonzo Dennard. As always leave your thoughts in the comments on what players deserve to go up or down in ratings with the next Madden NFL 13 roster update!