Press Row Hangout LIVE tonight 11ET/8PT talking the controversy over VC in NBA 2K14.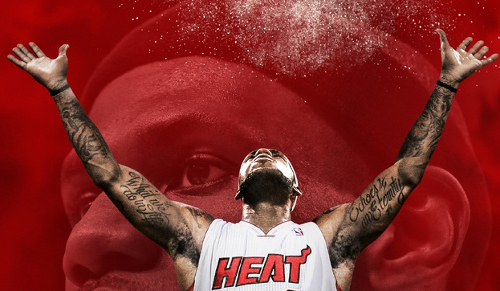 Post-release support as a whole has been a weakness of the NBA 2K series – so much so that EA Sports made roster updates coming out within an hour after every game ends one of the first features announced for NBA Live 14. 2K's updates have been released inconsistently, offered limited ratings changes, and gone with many players missing completely from the game for extended periods of time. The lack of effort put into updates has been one of the most discussed areas of disappointment relating to the series.
With Dynamic Living Rosters talked about for the first time today NBA 2K14 hopes to remedy the situation by providing more frequent updates and by incorporating hot and cold streaks. The continued partnership with Stats Inc. will also play a part in the process of rating the players. No real details were given though on the feature such as how often the updates will go out or whether it will address the other issues of matching the real life rosters by adding new players and reflecting transactions made and injury status in more timely fashion.