Press Row Hangout LIVE tonight 11ET/8PT talking the controversy over VC in NBA 2K14.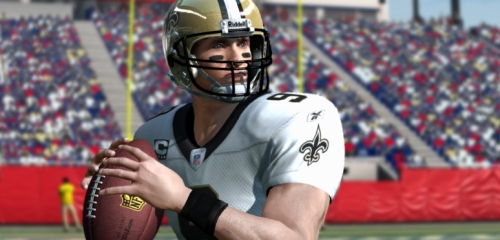 Yesterday the news was first broken here that Drew Brees would be announced as the cover athlete for Madden 11. Now EA Sports has confirmed that with the release of the box art and seven new screenshots featuring Brees. Continue on to check out the full size cover and screens and leave your thoughts in the comments!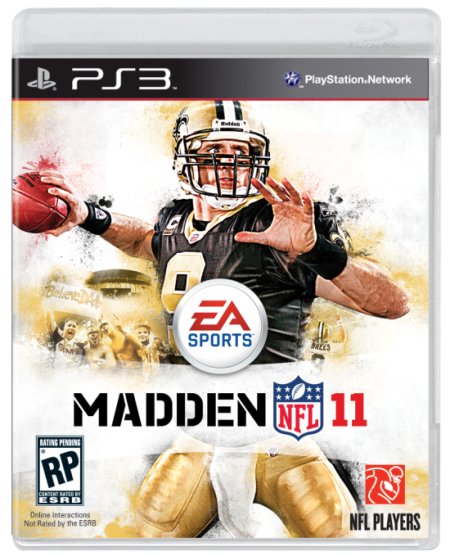 Larger versions of the screenshots can be found in the gallery.