Special Press Row Hangout live tonight at 830PT discussing developments of the day.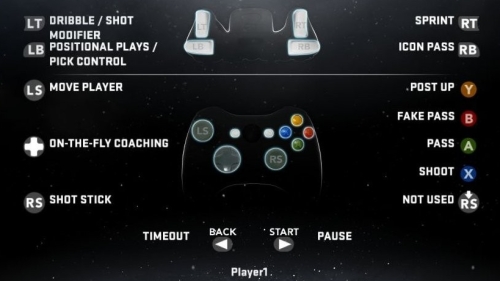 Though much of the news as of late on NBA 2K12 has been discouraging, with the revelation that historic teams are not playable online and that no rookies will be included on the rosters essentially making them identical to last year's due to the lockout, the demo is about to arrive and that will at least temporarily demand the attention. The demo will be out tomorrow at approximately 5am ET on the Xbox 360 and 6pm ET on the PS3.
In advance of the demo check out all the controls and move lists through images provided to Operation Sports. There is also the latest developer blog from 2K Sports that goes over all the changes and improvements to controls – definitely worth checking out as it goes into great detail on the enhancements and how it all will ultimately affect gameplay.