Press Row Hangout LIVE tonight 11ET/8PT talking the controversy over VC in NBA 2K14.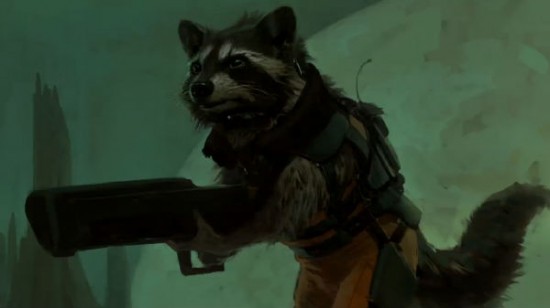 Bradley Cooper has signed on with Marvel to voice Rocket Raccoon in Guardians of the Galaxy. The talking raccoon is a skilled pilot, marksman, and military tactician.
Cooper joins Chris Pratt (Star-Lord), Dave Bautista (Drax the Destroyer), Zoe Saldana (Gamora), Vin Diesel (voice of Groot), Michael Rooker (Yondu), John C. Reilly, Karen Gillan, Benicio Del Toro and Glenn Close. Guardians of the Galaxy directed by James Gunn is slated for release on August 1, 2014.