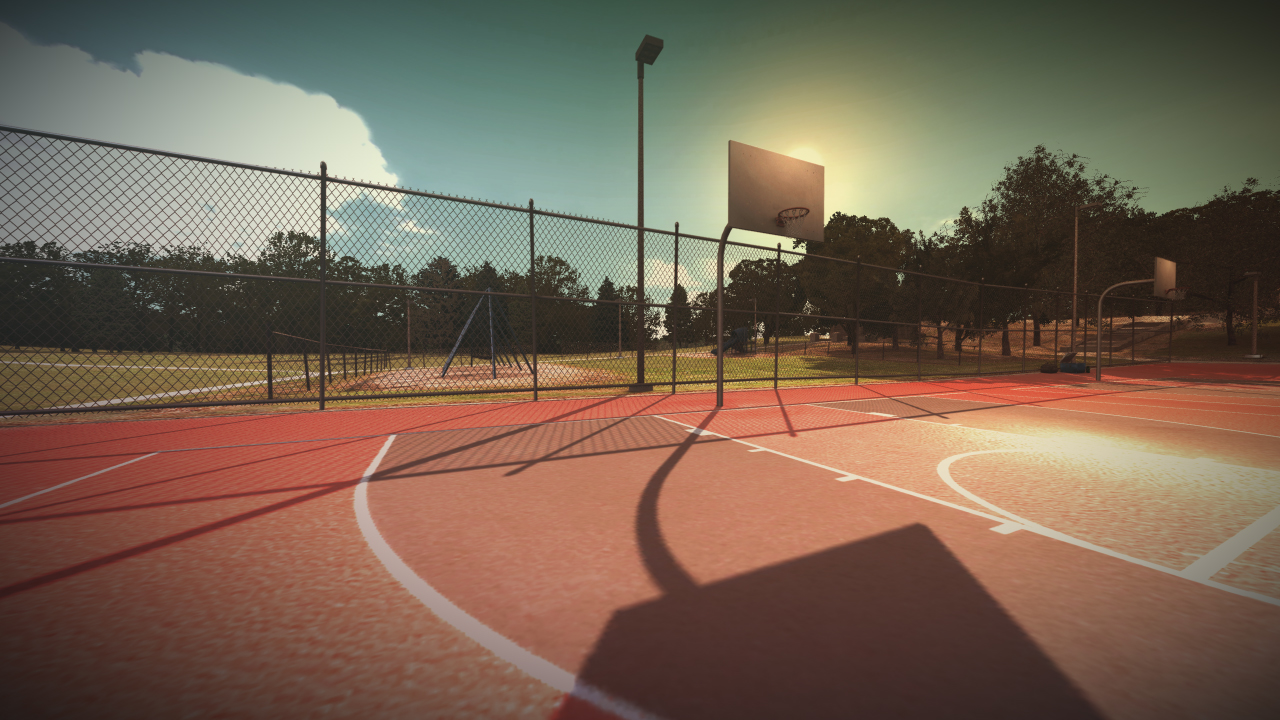 Some of the NBA Street: Homecourt downloadable content that has been advertised as coming soon since launch time has finally made its way to the Xbox Live Marketplace.
Melo's Cloverdale Court is available for free. Perkins Park and the Street Legends & Brand Jordan Apparel are 300 points each. The Legends include all six that are shown on the game's official website.
Rucker Park, which was supposed to be released for free right after the game made its way to stores, still has not appeared.
The downloadable content for Homecourt is exclusive to the Xbox 360.
Click the thumbnails below for the full size screenshots.