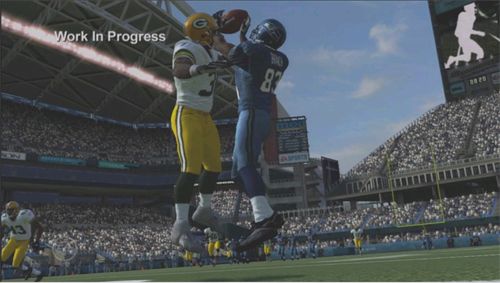 In the latest producer blog on the official Madden site, Ian Cummings takes the time to go through the first trailer that was released for the game. He picks out individual moments in the trailer and explains what is happening, what they are working on, and even how he is disappointed with some of clips the marketing team used.
It is quite a good read and definitely worth the time. It's great to get the thoughts coming out of the Madden camp throughout this process. I think a lot of people jump to conclusions based on their first impression or miss aspects entirely. This blog is an excellent look into everything that you can spot in the trailer and what it means to Madden fans.
There is too much to lay out in one of my postings. It is much easier to read through it in its entirety in original form. Read the blog by clicking here.