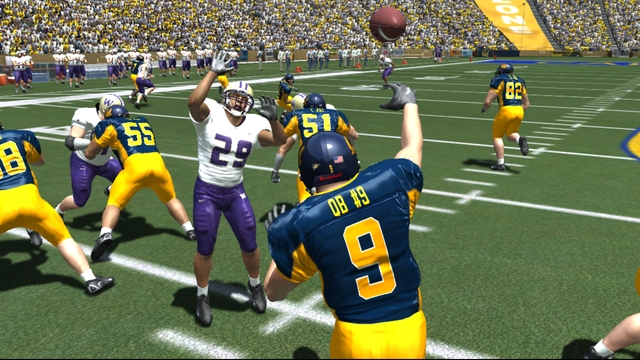 Previously it was reported that edited rosters with player names would not display during online games of NCAA Football 08.
However it has now been confirmed by EA that the issue was actually related to a bug in the game that has since been addressed, and that they will in fact display when playing online games on the 360 and PS3.
This is fantastic news for those who edit or import roster files and play heavily online.