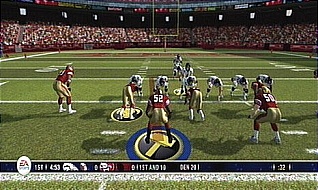 I went ahead and took screenshots of the camera angles for every Superstar mode position in Madden 08. This year you can choose from QB, RB, FB, WR, TE, LT, LG, C, RG, RT, LE, RE, DT, LOLB, MLB, ROLB, CB, FS, SS. The screens show pre-snap view and the video shows post-snap camera adjustments.
Click through to view the screens and video.
QB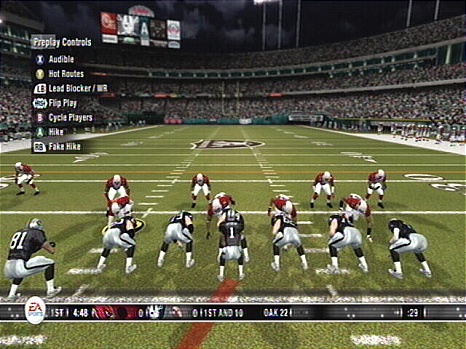 RB/FB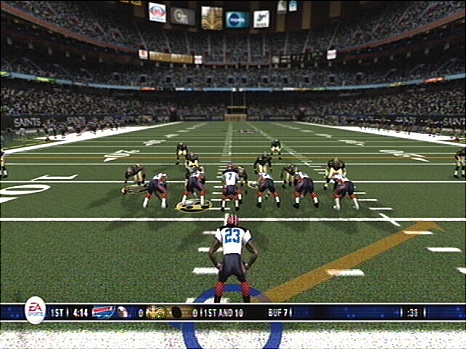 WR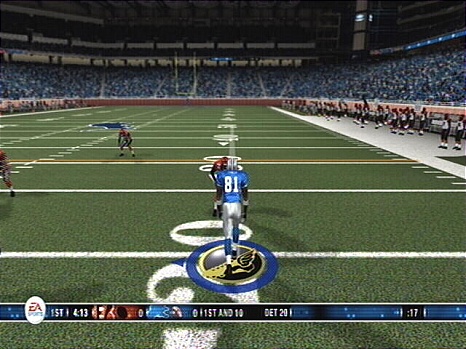 TE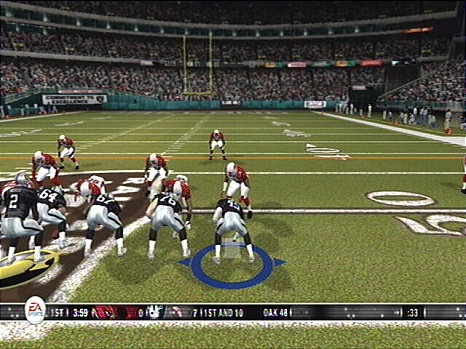 OL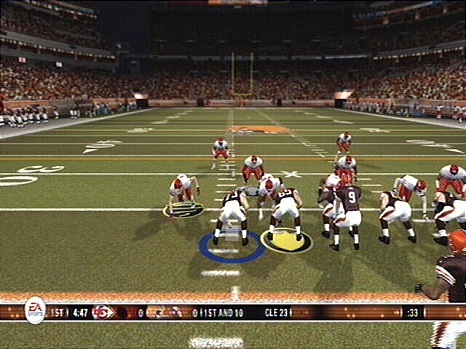 DL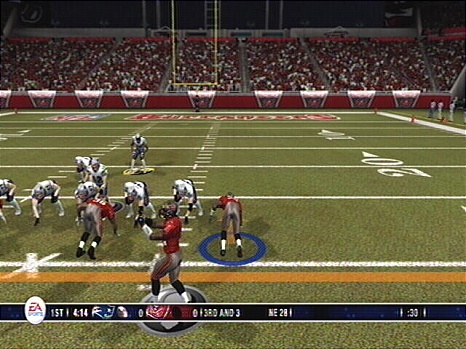 LB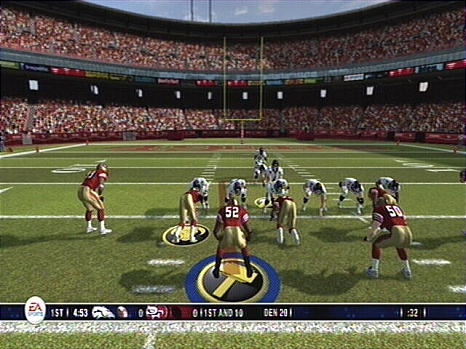 CB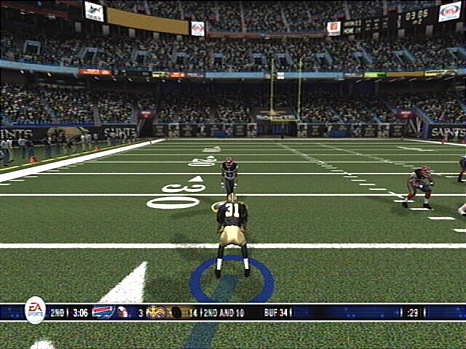 S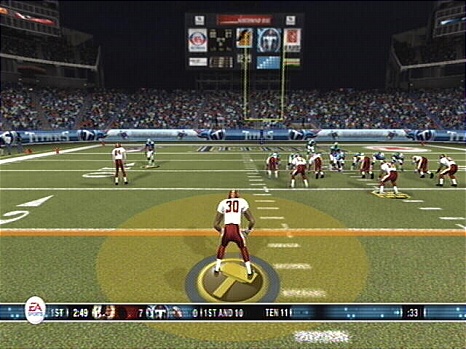 I do prefer the NCAA Football 08 Campus Legend camera angles over these. For more details on Superstar mode make sure to follow along with Padre's Superstar Experience.