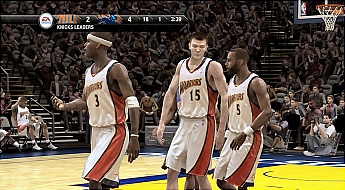 Update 9/5: The demo has officially passed MS certification and can now literally be expected to be released very soon.
I have received word from EA that the demo for NBA Live 08 is expected to be out "very soon" and to check out the official website for more upon its release.
The details of the demo are currently unknown as well as whether it will only arrive for the Xbox 360 or if it will also be available on the PS3.