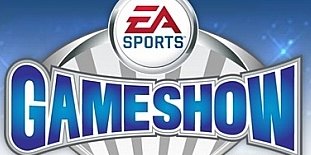 November 17th will bring about the first Pastapadre.com GameShow Night. For details on what it's all about read up on it here. The time frame to play is between 6pm and 2am ET on Saturday.
The t-shirt that will be given away is pretty cool. I snapped a picture of it and you can check out what it looks like by clicking the thumbnail below.

I thought I'd post a link to FloridaPerson's GameShow blog. For those who don't know, FloridaPerson has been one of the most dominant players out there. He created a post on the official GameShow forum that was basically referred to as the guidebook for anyone who wanted to learn how to play and maximize their success. Now FloridaPerson is posting about it on "The GameShow Observer". I'd recommend anyone who is interested in the strategy aspect of GameShow along with just learning the ropes to check it out. You can get to it by clicking here.