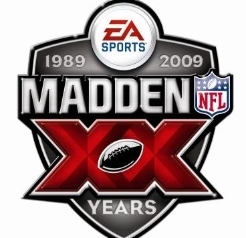 In what is sure to be the start of many more to come leading up to release, EA Sports has posted the first producer blog for Madden 09. Daniel Castorani (D-Cas) opens it up for 09.
While this one doesn't include specific details about the game (still too early for that) it does go into some of the philosophies and goals that the development team are aiming for this year. Some of the topics touched on include making the game more accessible and what that means, glitches from last year that have been addressed, and how the community has directly influenced the game.
You can check out the full blog entry here.