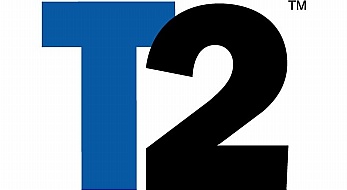 The annual Take Two stockholder meeting is scheduled to take place later today beginning at 6:30et/3:30pt. You'll be able to listen in live here. Normally this would just be business as usual however the looming takeover attempt by EA is prominent. Potentially something dramatic could happen such as a new board being elected (it happened last year) that is open to the bid. Or the stockholders could vote in a poison pill that would make it more difficult for EA to succeed at least at the current bid of $26 per share.
The deadline that has been placed on the EA offer which had been extended to expire at the end of the day tomorrow has essentially been extended further. The FTC has made a second request for more information on the potential transaction. It isn't expected that there will be any difficulty with an anti-competitive ruling. This is especially true after the recent Sirius-XM merger was cleared which could've signaled that some hurdles would've been ahead if it hadn't.
At the very least it should be interesting, whether something dramatic happens or nothing at all. A resolution one way or the other will occur soon.
In other (and possibly related) news it appears that Take Two/2K Sports has delayed Top Spin 3 from its May 20th release date to June 24th. It could simply be a coincidence. Yet 2K Sports has no games currently scheduled to release between now and Prizefighter on June 10th. That could present a comfortable buffer for any transition that would take place with an EA purchase of the company. Combined with the end of the College Hoops franchise and no All-Pro Football the overall 2K Sports lineup has really thinned out. The main concentration surrounding an EA takeover would obviously center around Grand Theft Auto IV initially.
Check back for any updates out of the stockholder meeting during or following its completion.
Update: Nothing of much significance came out of the meeting other than the further declaration that the Take Two board believes the offered share price is below value for the company. Further developments are sure to arise in the coming days.