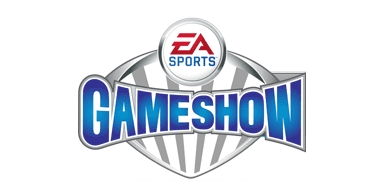 Yesterday EA GameShow launched a flash version to go along with the downloadable version which has been available since October. That means you're now able to play GameShow online without having to download the program. It can be launched directly from the official website. I haven't yet been able to test it out to see if it is as responsive and as fully featured as the downloadable version.
This is another in a string of updates to the very addictive live interactive trivia game and there is a lot more in the works. While they have concentrated mostly on upgrading the functionality and look in previous updates (lighter CPU requirements, adding text chat and 360 controller support, improving avatar options) they will be attempting to address other areas in future ones (such as the 6X Chicken powerup being the only one worth using).
As has been the case all along they continue to actively seek feedback. You can leave your thoughts in the thread on the GameShow forum or here in the comments and I can pass them along. For anyone new to GameShow check out all of my articles on it by visiting the tag page.