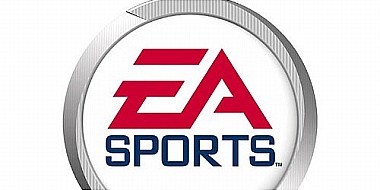 So it turns out all the threats over the years around suing EA over the exclusive NFL license have finally materialized in a futile, and somewhat laughable, class action suit filed last week. You can read it in PDF form here thanks to TMZ.
The suit alleges that EA Sports has an "unlawful and anticompetitive series of exclusive agreements" with the NFL, NCAA, and Arena Football. Such has driven companies like Take-Two out of the football market and prevented others from entering it.
The claim is also made that because of the licensing deals the prices of games have risen. Apparently Madden sold for $29.99 before the exclusive license but now goes for $49.99. That's a 70% price hike! And this seems to be the main basis of the claim. It's the "NFL 2K5 was better" argument, and makes the assumption that the series would've stayed at $20 and Madden would've lowered its prices as well from then on.
Of course this has no chance of success, as the NFL has the right to use their license however they wish, and exclusivity deals are nothing new for them. A monopoly does not apply as anyone can make a football game (see All-Pro Football, Blitz the League, Tecmo Bowl, and Backbreaker) however they in no way can make claim to having a right to the NFL license.