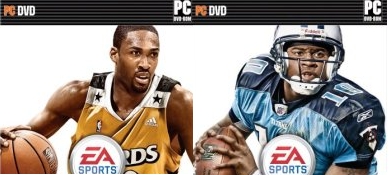 This year much angst was caused within the PC community when EA Sports announced Madden, NBA Live, and Tiger Woods would not be released. At the time Peter Moore made assurances that the PC was not being abandoned as they needed to take the time and reevaluate their offerings. Piracy, sluggish sales, and lagging quality were at the core of the concerns. During an investor conference call earlier today Moore confirmed that these titles would be returning to the PC next year.
"We are retooling these titles [on the PC] to take advantage of the online connectivity in a bigger and more meaningful way"
Back when the cancelation news was announced I proposed the likelihood of a shift in the focus of the games, possibly to the free model supported by downloadable content and advertising. You could also potentially see a movement toward MMO style representations of the games. The PC releases need be unique instead of just copies of the console versions. So the mention towards importance of online connectivity is something to take note of.