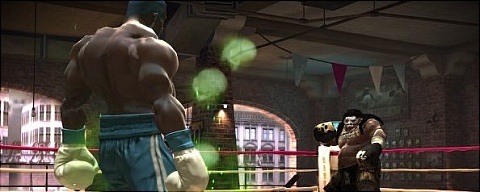 EA Sports has released a video detailing the Photo Game Face feature in Facebreaker. Given that the demo releasing tomorrow on XBL and PSN presents the ability to insert your created face (only onto one of the three characters available within the demo) this is a timely look at the process. It then goes further into the feature with the create-a-boxer options and EA Sports World character uploading.
Photo Face and the EASW integration remain the most interesting aspect of Facebreaker. The ability to create yourself (or anyone) is going to make for a lot of fun and unique bouts. Combined with the video uploading and character sharing from EASW there are a lot of entertaining possibilities.
Continue on to view the tutorial video.