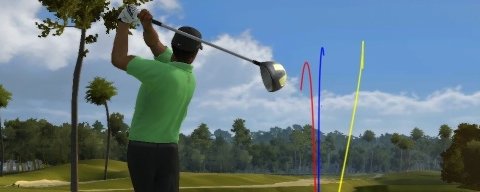 2K Sports has announced a new game for the Wii coming out this fall (likely coinciding with the playoffs) called MLB Superstars and will be a collection of mini-games. This follows EA's announcement a few weeks ago of Celebrity Sports Showdown for the Wii which is also a collection of mini-games. Is there more appeal in controlling MLB players or people who could barely qualify as being described as celebs?
This just makes me wonder even more though 2K…where is The BIGS 2???
Currently there are 119 people in the Pastapadre NFL Pick'em. Make sure to sign up and get your pick in for the Redskins vs Giants opener by Thursday evening! All others lock at kickoff on the first game Sunday. The info you need can be found here.
The achievements for NBA Live 09 are now known and can be found here. Looks like a good mix of realistic achievements that include some of the new game modes such as NBA Academy and OTP Clubs.
EA Sports Fantasy Football has announced that the grand prize will be a trip to the Tiburon studio where (among other things) the winner will be scanned in as a free agent that will be included in Madden 2010.
Tiger Woods 09 released this last week and appears to have been received very well. While I don't have a 360 copy yet I did just get one for the Wii and will have impressions and videos over the next few days.
After asking for clarification on what is being done with progression in Madden 09's second patch I received the following information back:
1) The Edit Player Progression Bug.  So now edited players and created players will progress like normal.  Before, anytime you edited a player's ratings, he would then never progress in your franchise.

2) Fixed a major bug that stopped awarding progression points after the top 2-3 players at a position.  So before, only 2-3 players per position were getting awarded the proper progression points.  That has been fixed now, all players are now being assigned the proper progression points.