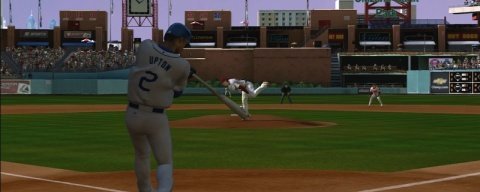 The World Series begins on Wednesday with the Philadelphia Phillies taking on the the Tampa Bay Rays. Homefield advantage once again goes to the AL team. Few would've predicted this pairing before the season.
This is a pretty intriguing match-up and it's nice to have two teams that haven't been there in a while (or ever in the case of the Rays) playing for the championship. I'll be in Vegas through games 3-5 so I'm looking forward to taking it all in from the comfort of a sportsbook. The Rays are the favorite to win the series with 4-2 being the favored outcome.
So who do you think will win the World Series? Vote in the poll and leave your thoughts in the comments.
{democracy:43}