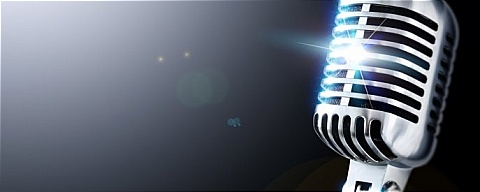 Chase and I are back in our more familiar roles with the Operation Sports Waiver Wire podcast for this week. After having the holidays off and releasing a few Padrecasts we get back to a more wide-ranging format. This time the discussions center around MLB 09: The Show franchise mode, getting your name into the audio database of NCAA Football 2010, and the upcoming releases of Skate 2, MLB Front Office Manager, and 3 on 3 NHL Arcade. I continue to complain about the naming of the EA Sports line (10) despite practically everyone preferring otherwise. We also go over some of our thoughts on the best ways to market sports games leading up to their releases.
For the first time we are posing a question to the community and will grab some of the thoughts out there to discuss on the next podcast. What is the proper way to show a game during the pre-release cycle? You can leave general opinions or specific examples in the comments.
To listen to the podcast you can download it directly from here or you can subscribe via iTunes here.